Review – British Irish Airports Expo
Last summer we signed up to exhibit at the British Irish Airports Expo 2016, this was to be the first event of its kind in the UK and we are delighted to report that the show was a great success. The launch edition of the show exceeded all expectations attracting 1,500 attendees and 148 exhibitors.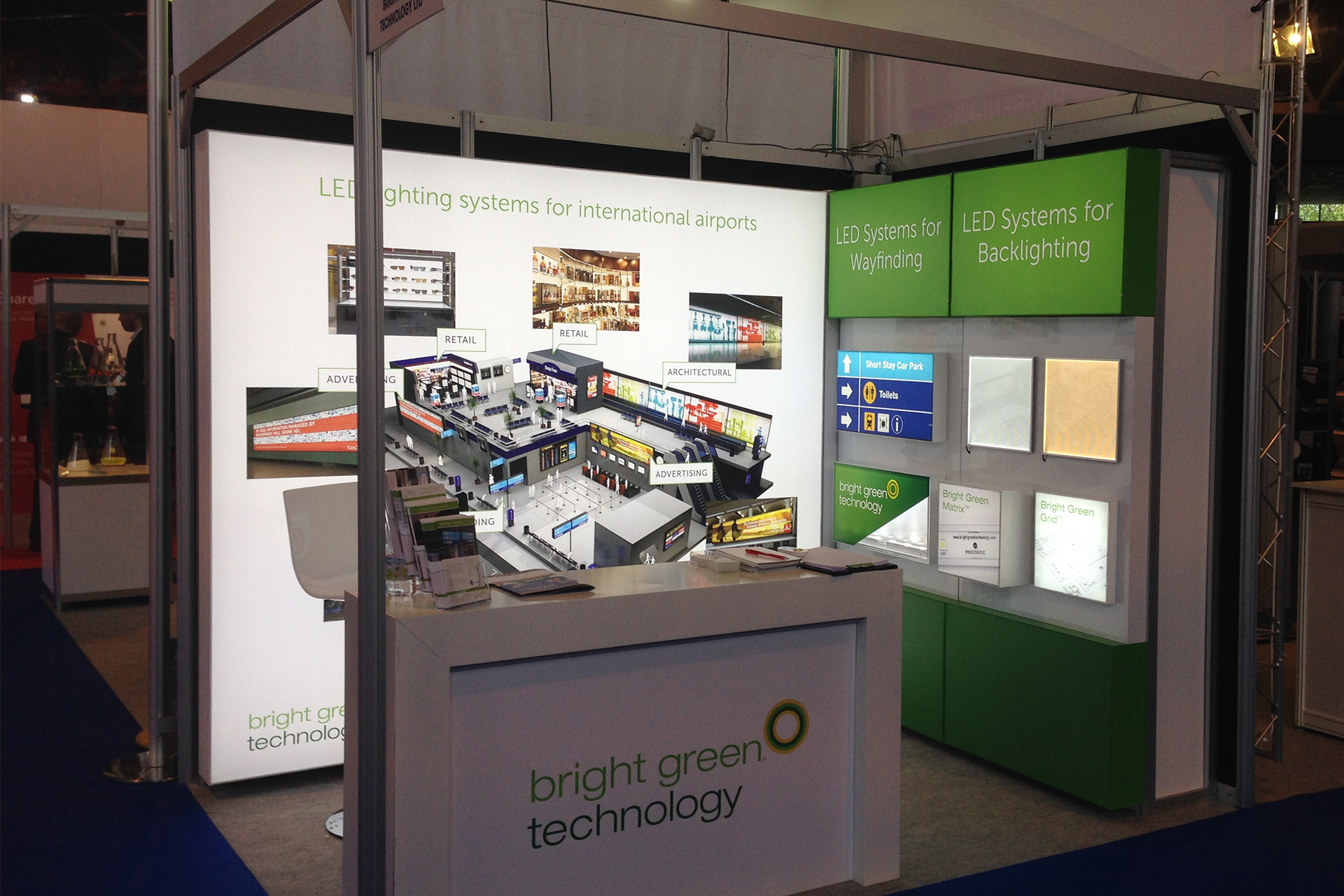 The show combined an exhibition and a conference. The Expo was the largest airport industry event staged in the UK and  was so successful that it's moving to a significantly larger hall for 2017. The 2016 conference line-up featured airports, airlines and end-users including the "£1 billion Manchester Airport Transformation Programme", presented by Programme Director, Brad Miller.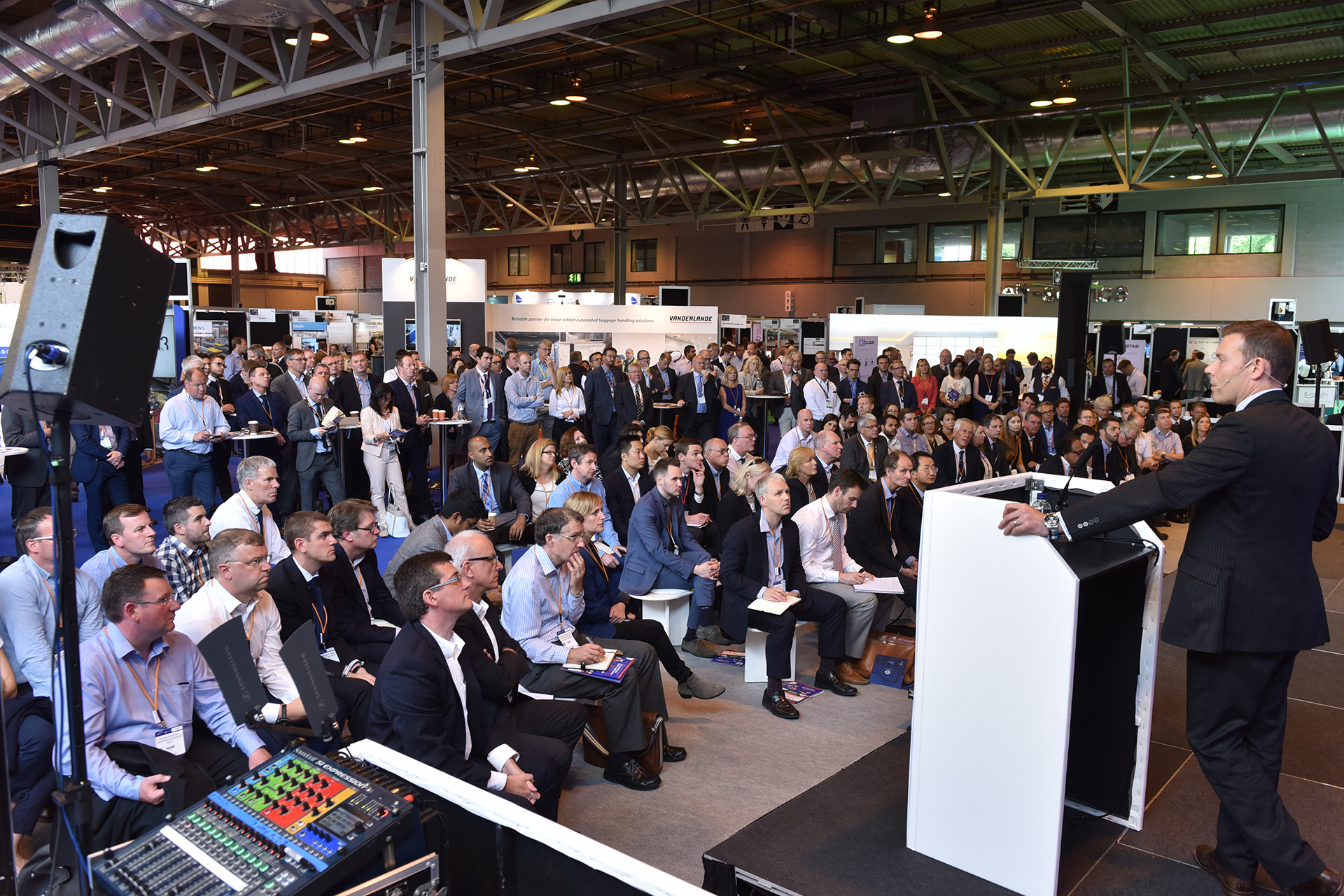 "We were extremely impressed with the inaugural British Irish Airport Expo, we found the event very educational and it was great to meet people from all over the Airport Industry, there was a real sense of community at the show. We particularly liked having the conference arena located within the exhibition area as it meant that there was plenty of time for delegates to look around the stands before and after attending the talks."