Category: Company news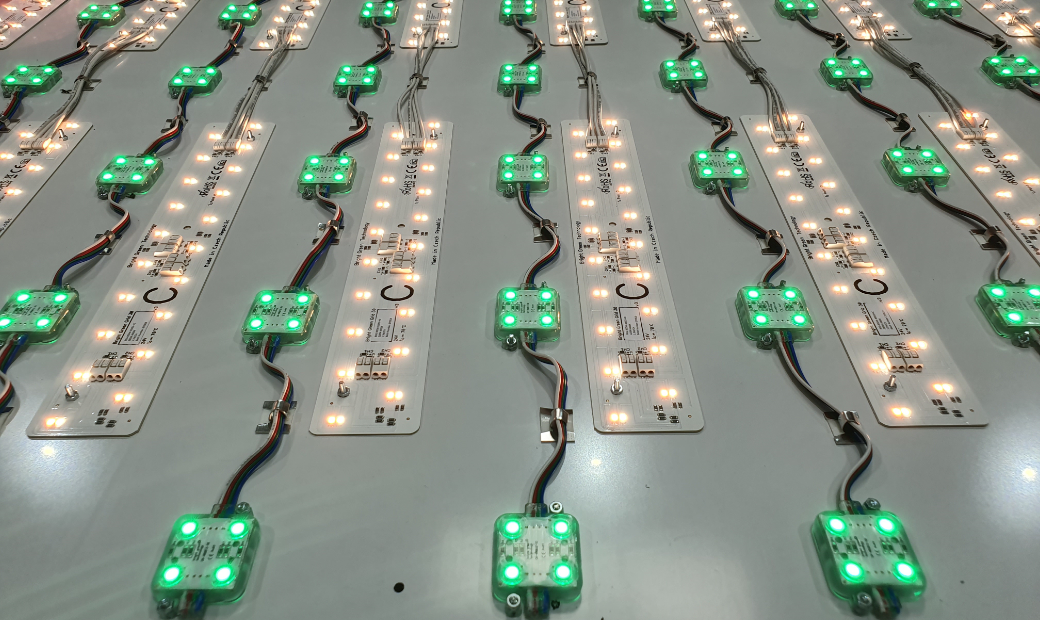 Our latest illuminated ceiling project is at The Design Centre at Chelsea Harbour.  This is one of the world's premier design hubs and houses the biggest names in design.  The ceiling is within the new indoor exhibition hall and features control options of tuneable white and full RGB.  The LED system was developed to ensure even illumination and easy install.  Illuminated ceilings are […]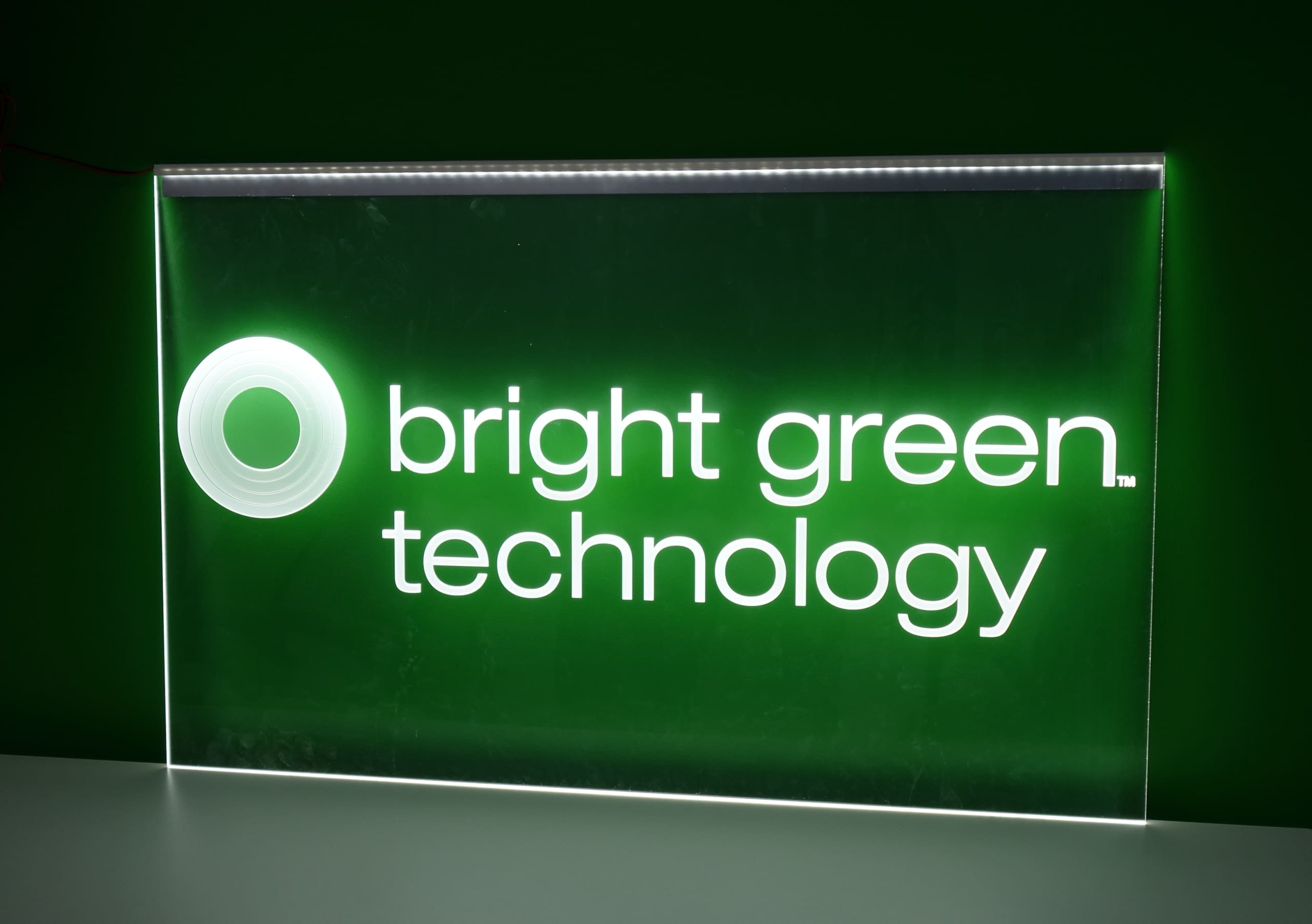 Branded LED illuminated panels As more businesses apply protective measures, our engineering team have been looking into ways to improve them by adding custom branding, illumination and even a self-cleaning function. By using the same CNC routing techniques we used to make LED Light Sheet Panel. We can incorporate brand logos or custom designs into the screens.  The panels are illuminated with […]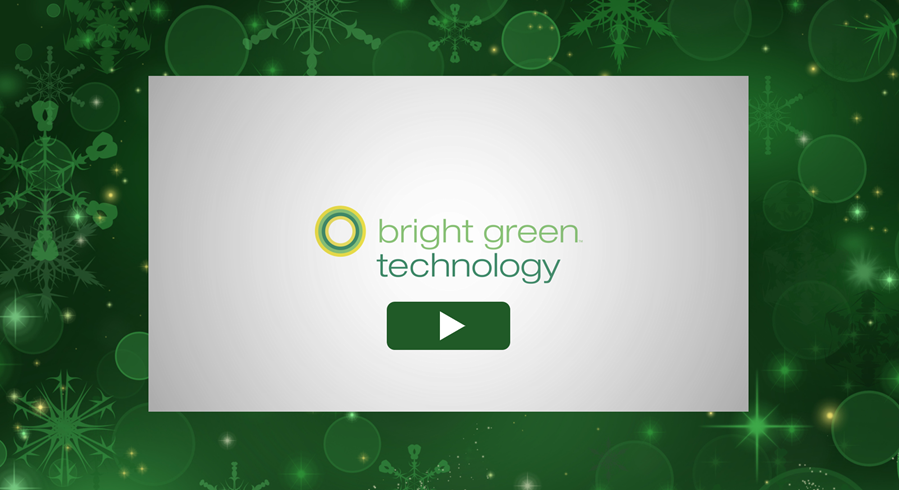 A huge thank you to all our partners and customers for another successful year and here's to a great 2020! We hope you enjoy our Christmas message.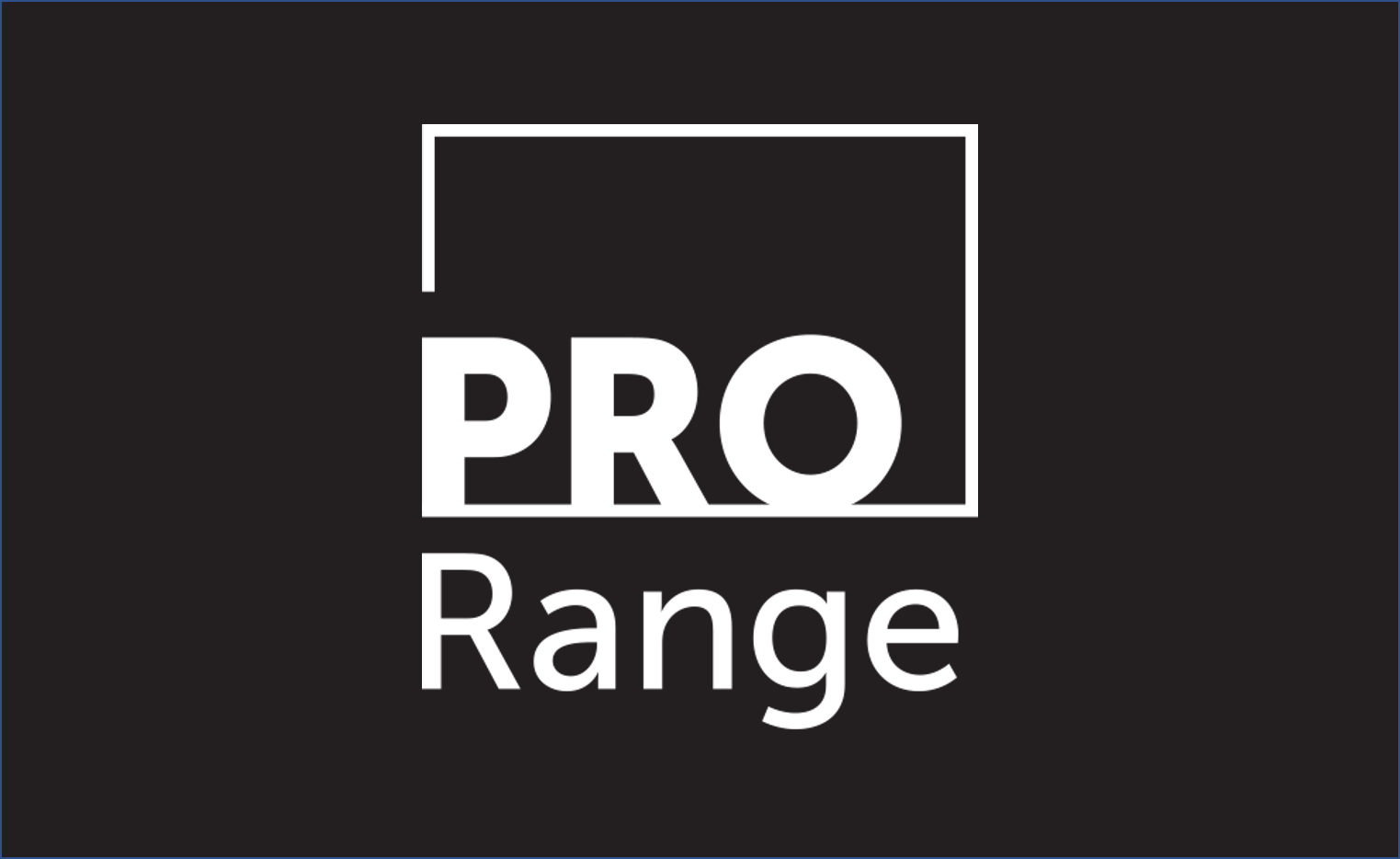 Bright Green Technology has launched the PRO range of high-performance products, designed to meet the most stringent lighting specifications for architectural quality lighting. By specifying the PRO Range from Bright Green Technology, architects, lighting designers and building contractors can be confident that any lighting system will perform to the highest standards and the lighting design […]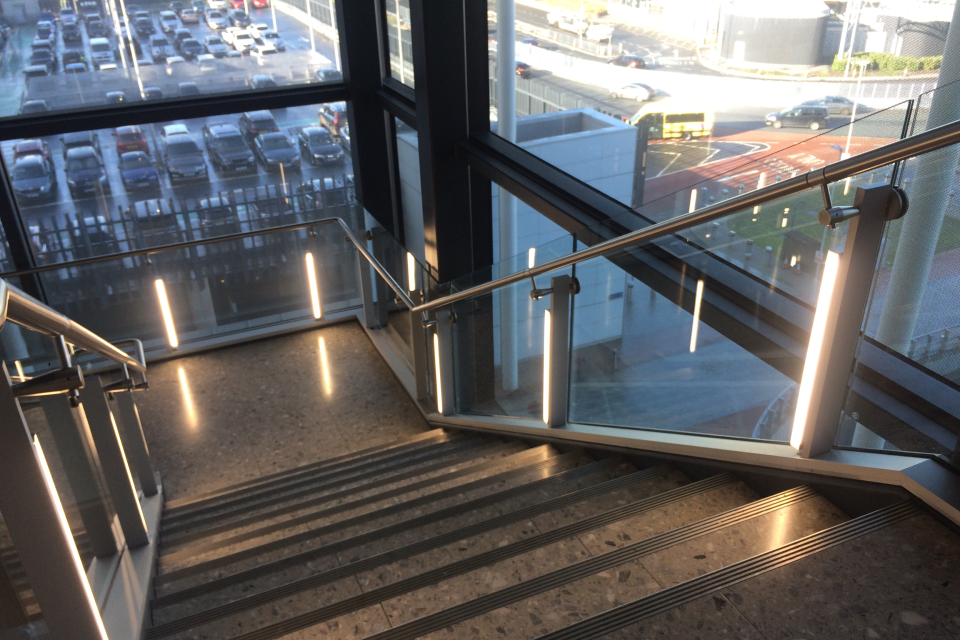 Bright Green Technology develops custom LED lighting retrofit for Heathrow Airport London Heathrow Airport is one of the world's busiest airports (second only to Dubai), with a total of 78 million passengers travelling through all the four terminals in 2017.  Naturally, this creates some challenges for installing an effective emergency wayfinding lighting system: there are […]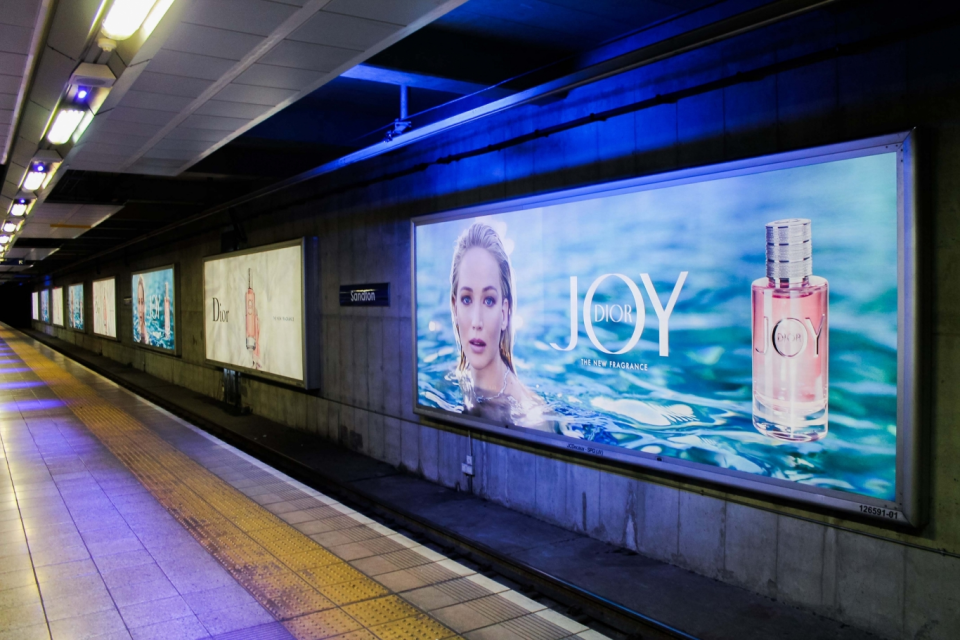 Johannesburg Gautrain gets a bright upgrade for advertising lightboxes Bright Green Technology was recently selected by JCDecaux South Africa to upgrade and improve the quality of displays in advertising lightboxes throughout the Gautrain network in Gauteng Province, South Africa. Bright Green Technology is a trusted partner of JCDecaux, the number one outdoor advertising company worldwide. […]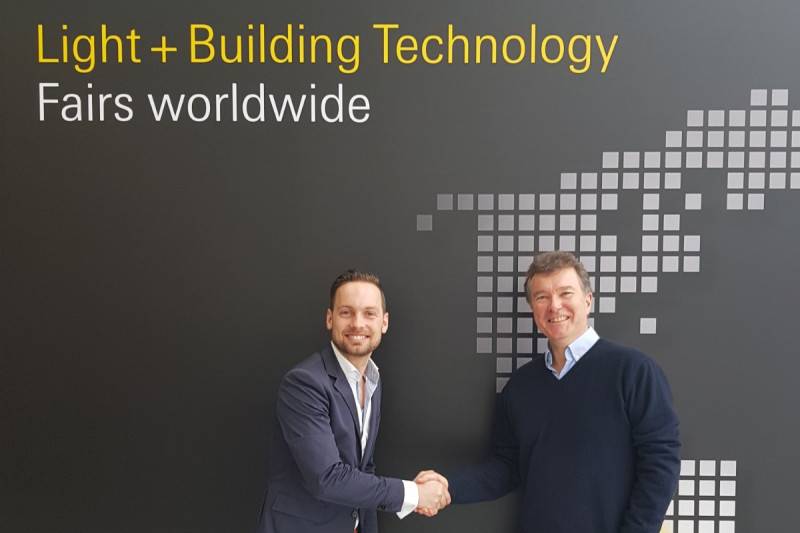 Dutch LED lighting innovator Stogger BV has appointed UK based Bright Green Technology as exclusive distributor for UK and Ireland. The Stogger engineering team has developed a wireless LED lighting system that eliminates cables completely. LED modules are simply fixed to a powered board and powered by a low voltage supply. Initially developed for channel […]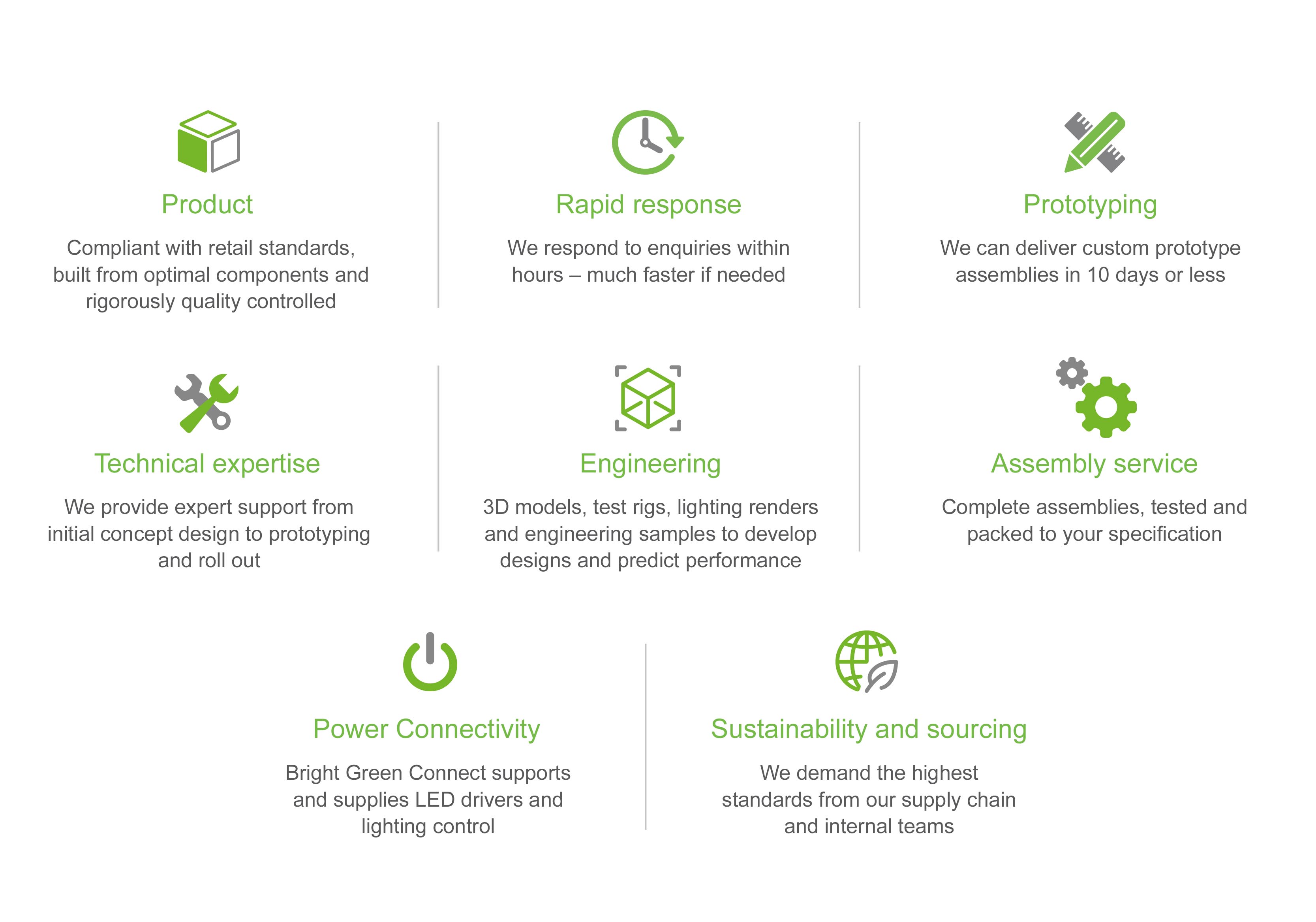 Bright Green Retail PCB – Versatile, linear LED systems including flexi tape, rigid PCBs and aluminium extrusions – together with a full assembly service Our retail LED lighting range has been revitalised – better products, engineering expertise and more competitive pricing We've invested in our engineering team, our training and our technical resources to increase the […]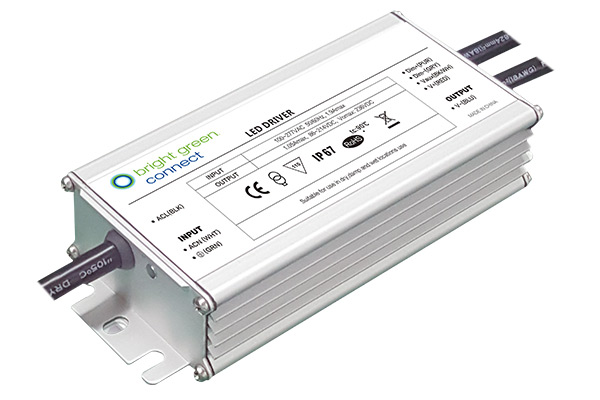 Bright Green Group has launched Bright Green Connect.  Bright Green Connect is a power connectivity company, working with customers to develop the next generation of power supplies, intelligent LED drivers and connected products.  There is a comprehensive stock, a highly skilled team and a range of industry leading innovations. As a sister company to Bright […]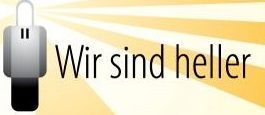 Bright Green Technology has established a new distribution partnership with German retail and architectural LED lighting company, Wir Sind Heller. German customers are increasingly demanding custom-sized LED light panels in small quantities or on short lead times.  By working with Bright Green Technology, Wir Sind Heller can be more flexible and responsive.