Architectural LED lighting
Bright Green Technology gives lighting designers and architects the creative flexibility and practical experience their vision demands.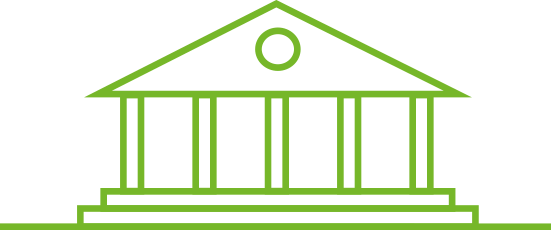 Inspirational lighting effects transform spaces
Museums, offices, building, exhibits and bars: we've lit them all. We develop and provide architectural LED systems, working with project specifiers to pick the right products, through to contractors to ensure a smooth install.
We're also expert in controllable or 'dynamic' systems, bringing even more creative and functional flexibility into the mix.