Airport LED lighting
Airport LED lighting – both backlit advertising and illuminated signage – has become a specialist area of expertise for Bright Green Technology. We have shown the way at international hubs from LHR to KUL via DBX, saving costs and emissions at every stage.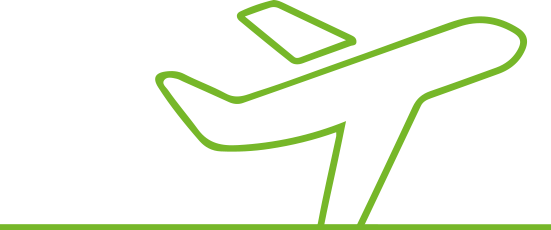 Across the world, people find their gate thanks to our signs
Airports processes millions of passengers every year, people often stay for hours and it's a long way between key points. Efficient wayfinding is critical – which is why architects have specified Bright Green Beam LEDs at major international airports.
We also light thousands of advertising sites both outside and within the world's airports helping brands shine in this critical space.
LED lighting systems for international airports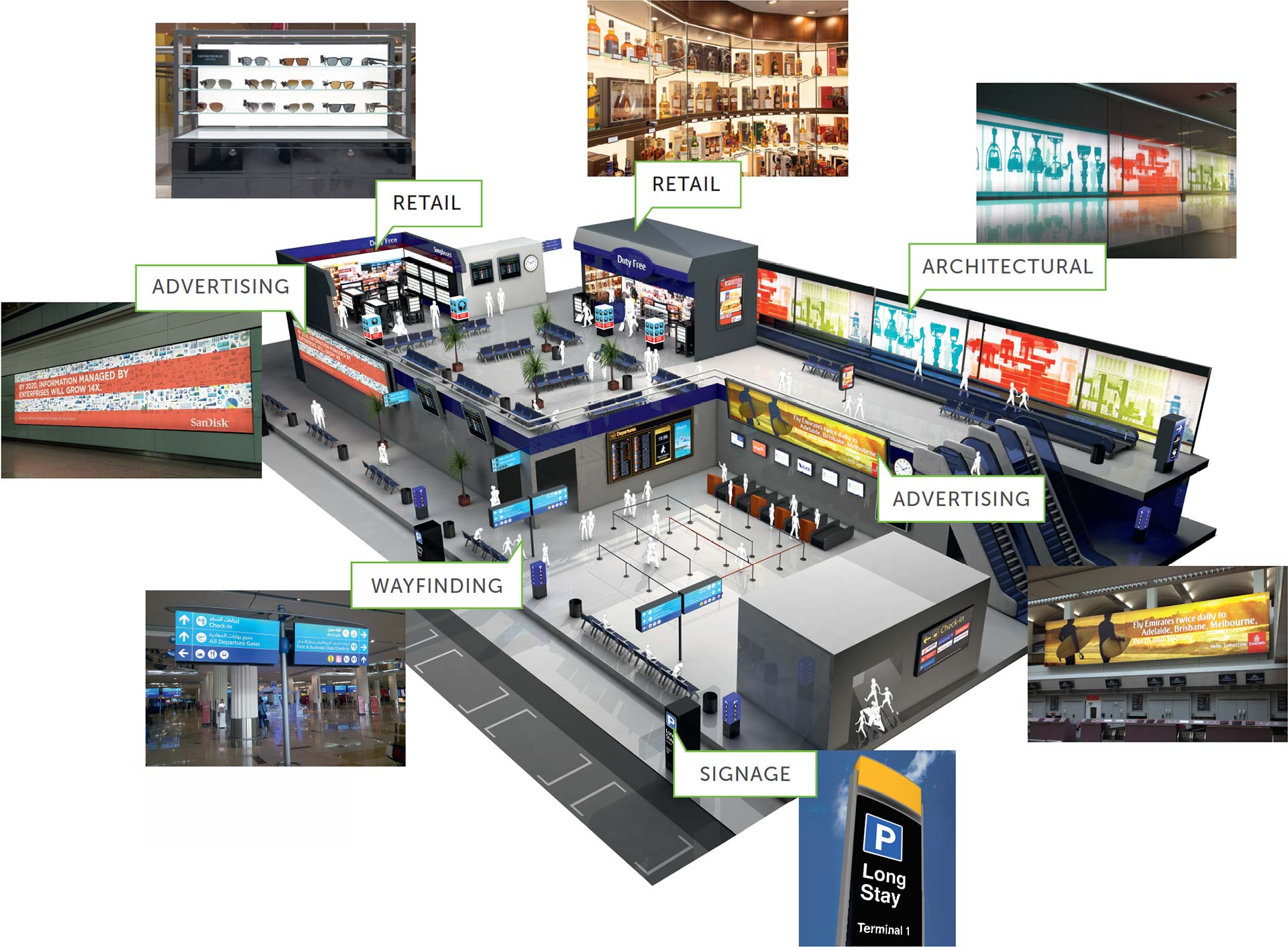 Request an economic analysis

We'll look at your entire portfolio, calculate all of your existing costs and compare this with our equivalent system.

Request analysis

Make your next project shine

Call +44 (0)1932 355 221 to arrange an ideas session. Ideas session