Bright Green Technology has joined the British Aviation Group
We are pleased to announce that Bright Green Technology have become a member of the British Aviation Group.
The British Aviation Group (BAG) is the leading representative body for UK companies involved in the airport and aviation development sector. Since its creation in 1993, the British Aviation Group has worked to help British companies to win work in the airports and aviation sector, both in the UK and internationally, by helping them to showcase their experience and expertise through missions and events.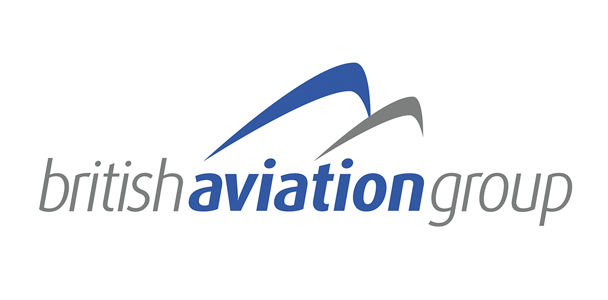 We have already worked with some of the biggest international airports in the world, including Heathrow and Dubai and we are now well-versed in the unique requirements of these valuable, 24 hour environments. For us, airports are an important sector and a key area of growth thanks to the forecast future increase in passenger air traffic so joining BAG is a great opportunity for Bright Green to continue to expand in this key market.