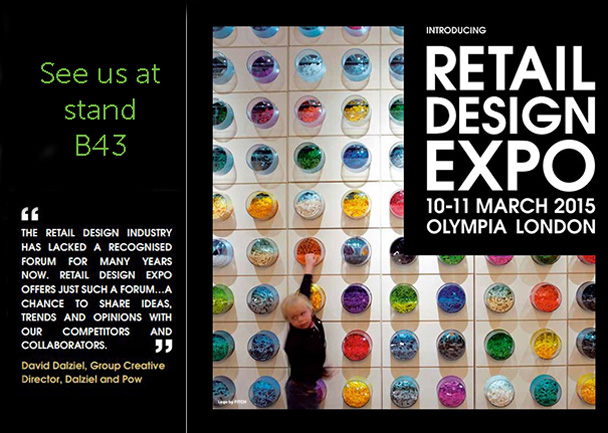 Retail Design Expo 2015 is an exciting new event that will be collocated with the Retail Business Technology Expo (RBTE) at London Olympia. When we were approached at EuroShop earlier this year about the possibility of exhibiting at a UK retail design exhibition we were eager to sign up. EuroShop was a great show for […]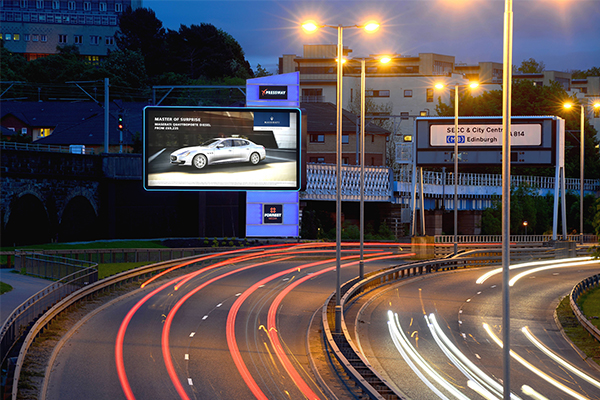 We provided LED lighting systems to illuminate 151 of Forrest Media's outdoor advertising sites. Click here to view the case study (PDF)..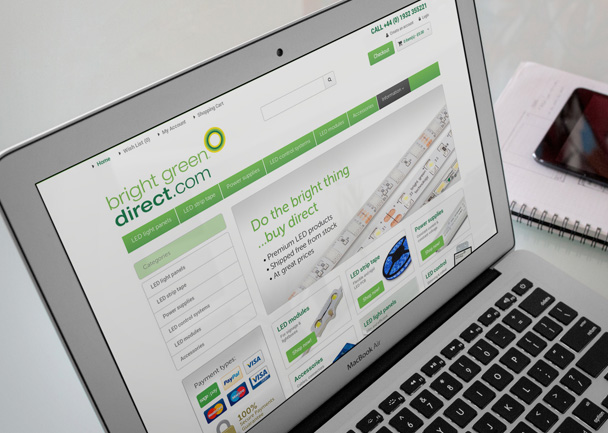 We're pleased to announce the re-launch of our ecommerce site, Bright Green Direct. As well as a new, fresher look that is optimised for mobiles and tablets, the website will also have: New products and reduced pricing Better functionality for searching and comparing products Free next day shipping on in stock orders over £100. If […]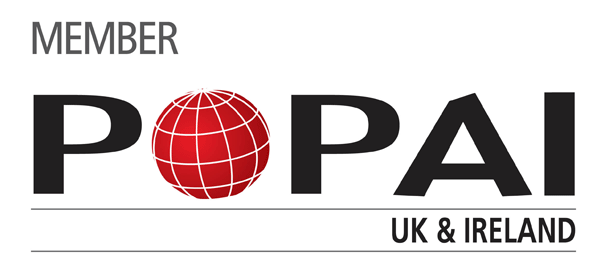 We are pleased to announce that Bright Green Technology have become a member of POPAI UK & Ireland. POPAI is a not-for-profit trade association dedicated to the point-of-purchase (P-O-P) industry and shopper marketing. POPAI UK & Ireland conducts research, organises conferences, industry awards, seminars and best practice programmes with its aim to help professionals at […]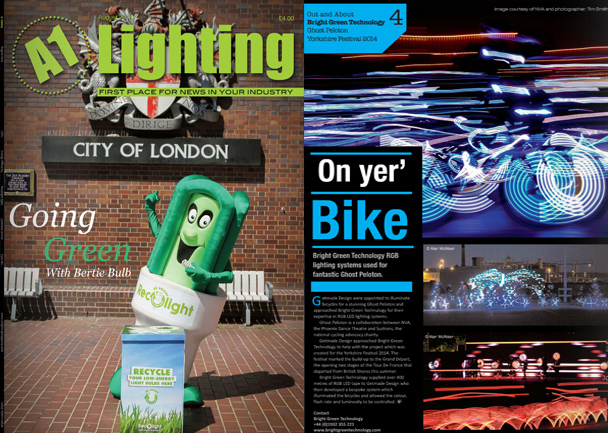 A big thank you to A1 Lighting magazine who featured our Ghost Peloton project in the Out and About section in the latest issue. Read the full feature on page 50 (Adobe Flash required).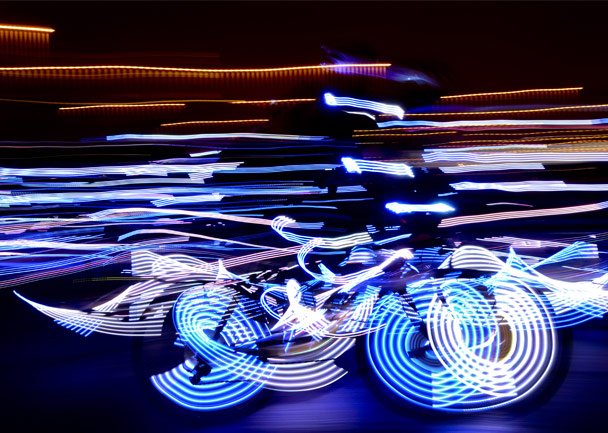 Image courtesy of NVA and photographer: Tim Smith We were delighted to be approached by Getmade Design to help with a project that they were working on to illuminate bicycles for Ghost Peloton. Ghost Peloton is a collaboration between NVA and Leeds based Phoenix Dance Theatre, in partnership with Sustrans. It has been created for […]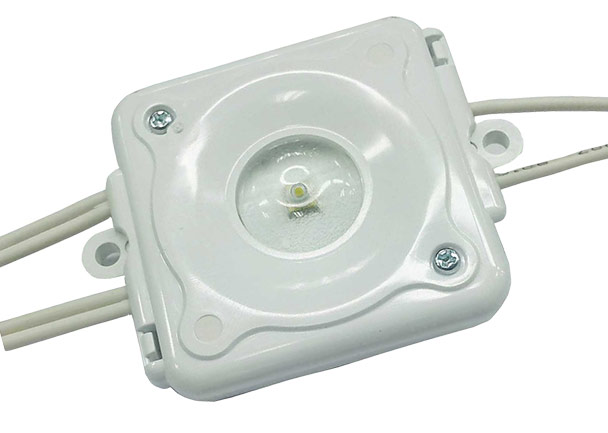 Get bright, even illumination and eliminate striping in boxes with less than 120mm depth with the new wide angle module – available now. These wide angle LED modules have been specifically developed for boxes with less than 120mm depth available, making them ideal for slim billboards and large, shallow light boxes. Bright Green Matrix is […]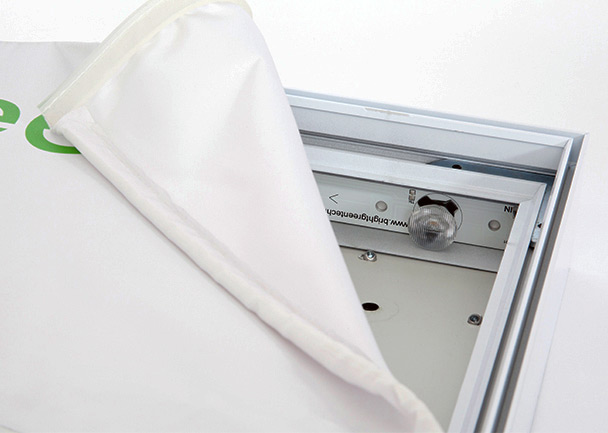 Bright Green light boxes are aluminium profiles for front loading tension fabric graphics and are available in custom sizes and depths from 35 – 150 mm. Our experience in LED systems allow us to deliver light boxes that are optimised to meet your specific requirements. So whether you need the brightest, the most economical, or […]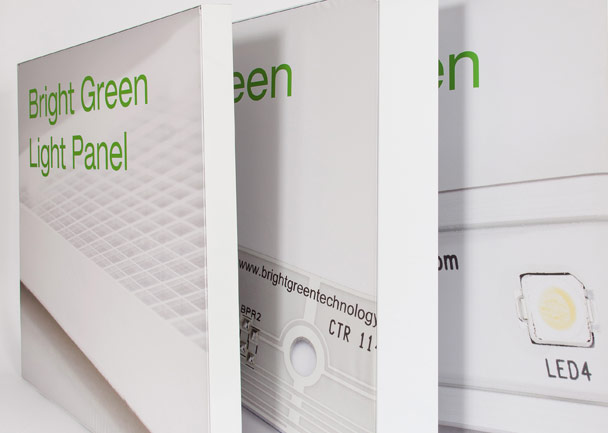 109,000 trade visitors from 110 countries all looking for the latest retail developments from the 2,226 exhibitors. The Bright Green Team had a fantastic time at EuroShop at the end of last month. The show attracted 109,000 trade visitors from 110 countries all looking for the latest retail developments from the 2,226 exhibitors. Hans Werner […]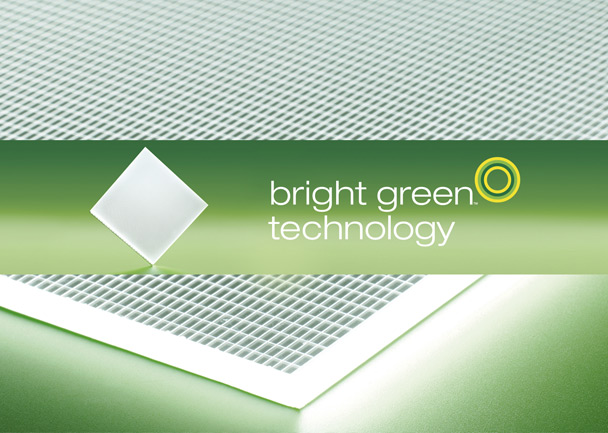 We had a busy few days at the 100% Design show at Earls Court, London last week. The show, now in its 19th year, was bigger than ever with 444 exhibitors, 20,000sqm of floor space and over 20,000 visitors. Interest shown by architects in our LED Light Panel over the last 12 months is what […]